A reliable pipe infrastructure is essential for every modern industrial process and every interruption caused by either failure or maintenance leads to further costs.
Liquids & gases must therefore be delivered to and from the process without interruptions, even if the pipe systems suffer from damp condition, saltwater, contaminated soil or corrosive media.
Conventional materials such as steel and concrete, which do not perform well under these conditions require expensive maintenance and still present an environmental hazard when leak occurs.
Our Glass-fibre Reinforced Pipe systems do not suffer from these problems and have been used successfully for more than 35 years under the most corrosive conditions.
We provide total solution from design & engineering, to manufacture, installation & support of glass-fibre reinforced epoxy (GRE), polyester (GRP) and vinyl ester pipe systems. Applications include:
Flow lines for oil wells
Hydrocarbon transmission
Injection lines, chemical lines, fire water mains
Sea water cooling lines
Tubes for coring
Floats for dredging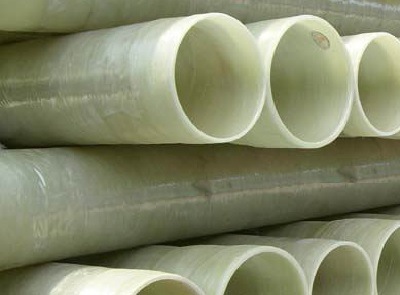 Instead of separate components, we also construct GRE pipe systems from prefabricated pipe sections. These are tailor made and include bends, branches, reducers, flanges, etc.
GRE technology has been in existence for some time now and its application in the Nigeria oil and gas industry is growing on a daily basis. FESL is aware of the increasing desire of in the oil industry in finding solution to corrosion of its pipeline systems. FESL has a pool of qualified GRE engineers and technicians having a combined work experience in the design, fabrication and installation of GRE pipes of over 20 years experience.
Our Engineers and technicians have worked in the following verifiable locations in Nigeria offering engineering services, fabricating, repairing and installing GRE pipelines.
Bonga FPSO(SNEPCO)
AmenamKpono (TOTAL)
Ofon Platform OML 102 (TOTAL)
FSO Unity (TOTAL)
OML 58 (TOTAL)