Welcome to
Felton Energy Services Ltd
Professional construction services with architectural expertise
Felton Energy Services Ltd (FESL) is an indigenous oil & gas procurement, operation and maintenance company in Nigeria. The company was established to supply global customers with Electrical, Mechanical, Industrial and Engineering Products, on time and at the most competitive prices.
General plant Electrical Development Plan
Plot plan and Elevation plan and details
Lightning protection plan and section views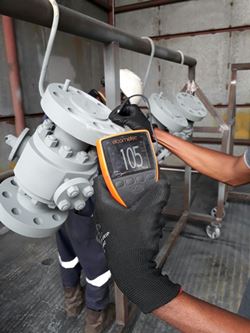 OUR VISION STATEMENT
To be the foremost indigenous company providing quality and unravel services to the Oil and Gas Industry in the world.
OUR MISSION STATEMENT
To be the leading wholly indigenous oil and gas company providing to our clients, quality, efficient and cost effective service delivered by well trained and highly motivated Nigerians, using the latest innovations in an environmentally friendly manner to generate superior returns to our stakeholders.
Providing Solutions With Excellence And Quality A Brighter Tomorrow starts Today through Hardwork, Quality and FELTON.
Felton Energy Services Ltd & Cornerstone Energy Ghana are the exclusive representatives of ESWL.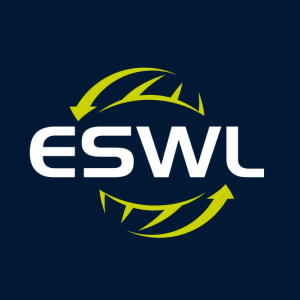 Our Partner:

ESWL AMERICAS INC

1010 GOODNIGHT TRAIL

HOUSTON

TX 77060
UK Address:
4 Prospect Pl,
Westhill AB32 6SY,
United Kingdom
Download our products list!

We focus on the entire process, concept through completion